One of a Kind Plumbing Services Company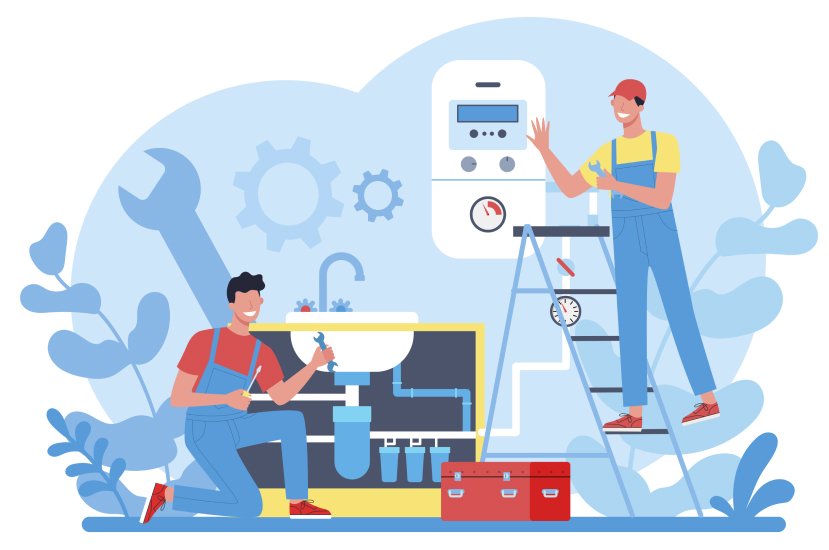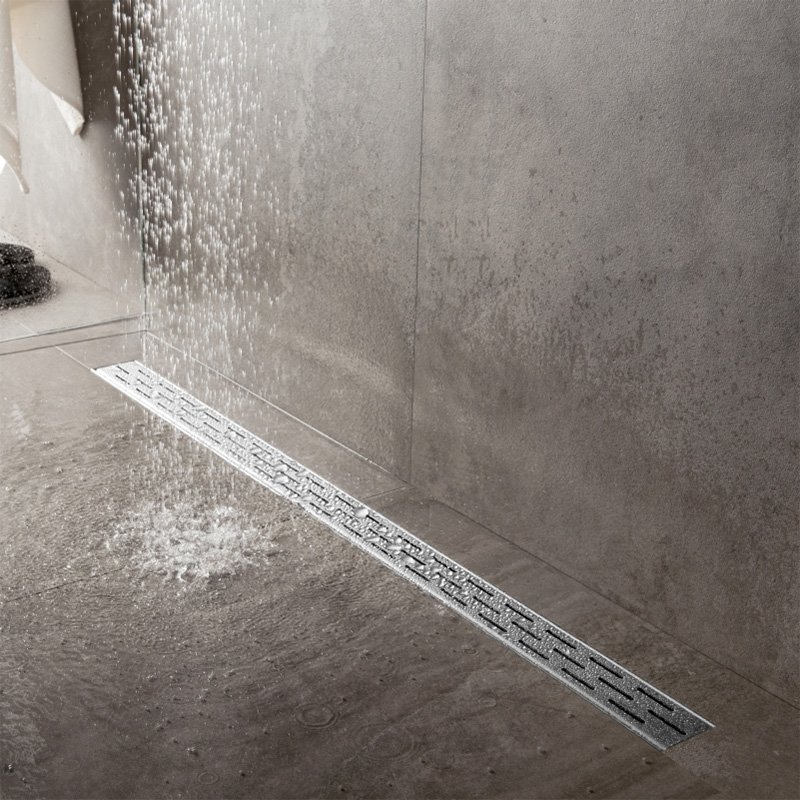 Contact Our Drain Experts
When you move to a new home, you can't expect to have your drain last permanently. But that's not the case. Just like any other thing in this world, your drain will eventually have wear and tear from constant use and corrosion from contaminants. When they do, you will need a professional to replace it correctly. If you require a new drain installation and replacement, Oasis Plumbers is here to help. You can always count on our plumbers to provide fast and quality service.
Our expert plumbers have extensive knowledge and expertise at installing all types of drains, including:
Shower drains

Bathtub drains

Toilets

Sink drains

Kitchen drains

Floor drains

Outdoor drains
When to Replace Your Drain
Not all drain issues will require replacement. However, replacing a drain may be the best option in some situations. If your drain can be repaired, we will solve the problem as quickly as possible. But if you do require a replacement, we help you through all the best options.
Your drain may need to be replaced if:
It has rust or corrosion

It clogs frequently

It can no longer handle the demands of your home

It is part of the old plumbing system
If you think your drain requires repair or replacement, be sure to call Oasis Plumbers as soon as possible. We ensure that your home is safe from a plumbing disaster. Contact our professional plumbers today!