One of a Kind Plumbing Services Company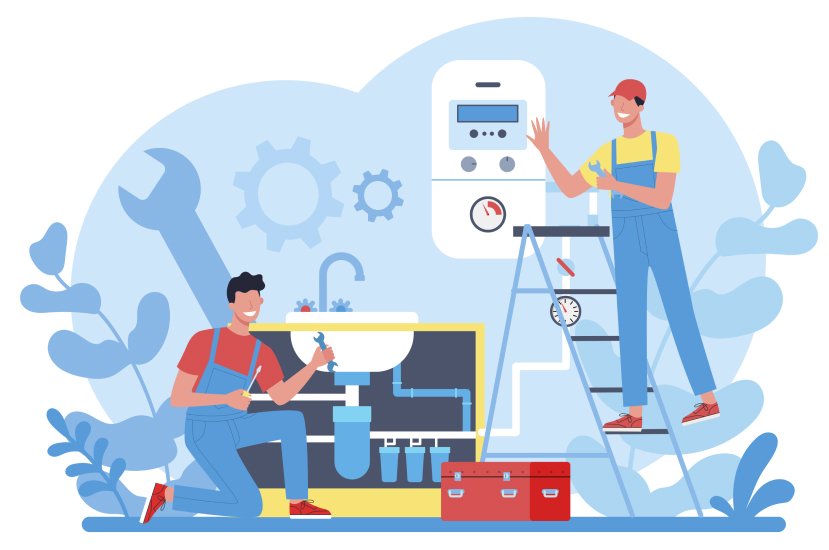 Emergency Plumbing Services

Plumbing emergencies happen all the time! It might be a broken water pipe at three in the morning, overflowing toilet, or a flooded basement due to a burst pipe. If it happens, the first thing you need is someone professional that has all the necessary tools for the job and knowledge to cover everything all up!
Fortunately, the professionals at Oasis Plumbers offer emergency plumbing services that most homeowners and business owners alike can surely rely on. Our plumbers will be in touch with you quickly and begin troubleshooting whatever plumbing issues you have. We'll bring all the tools and state of the art equipment that we typically require to diagnose and repair your burst pipes, drain clogs, water heater leaks, and any other plumbing emergencies. We will clearly explain everything about the problem and expect us to handle the job right the first time.
Emergency Plumbing Services You Can Depend
At Oasis Plumbers, we will make sure that you will be provided with peace of mind after we do our service. Our team of plumbers will thoroughly inspect everything to make sure that you will not get into trouble with having emergency plumber services yet again. Also, we make it our priority to give you nothing but the best possible solutions available, ensuring that you and your family will be more comfortable with your plumbing system. So, when it comes to emergency plumbing services, you know where to go and whom to call!
Book the team of experts at Oasis Plumbers today!