One of a Kind Plumbing Services Company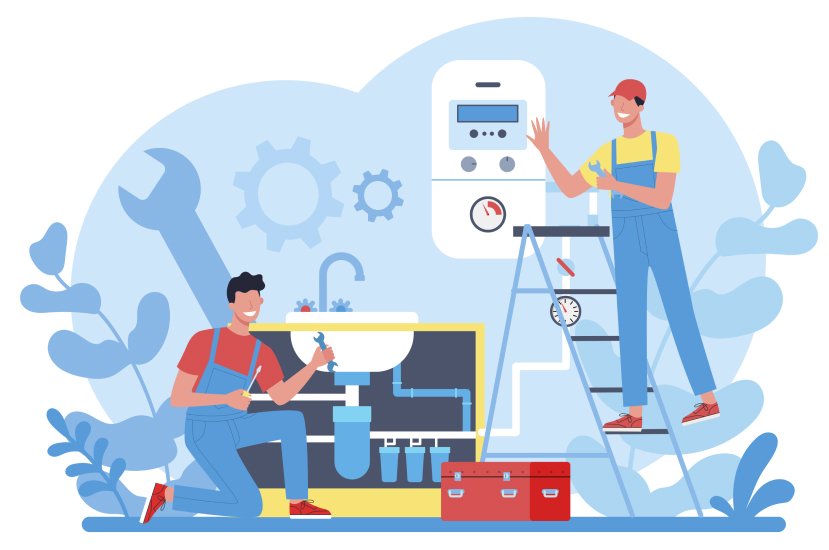 Water Heater Installation

Nothing is worse than getting in your shower in the early morning to only find that you have no warm water supply. What about when you come home from work after a long day, to find your basement is flooding because your water tank has burst and has been leaking the whole day. We understand how stressful and expensive it can be when your properties become damaged due to water heater leaks and cause a flood to your home. You don't have to suffer, and call someone else, because Oasis Plumbers has trained professionals who can assist you with your faulty water heater.
At Oasis Plumbers, we look forward to helping you attend the problems with your water heater as soon as possible. We will show up at your home with a new hot water tank and have it installed within a few hours if repairing is no longer necessary. If you see any of the following signs, do not hesitate to call us:
Your water heater is leaking

Your water heater is producing dirty water

Your water heater is producing not enough hot water

Your water heater is starting to show signs of corrosion or rustiness

Your water heater is producing foul smell or odor
If you are noticing any of the issues stated above with your water heater, call Oasis Plumbers to schedule an appointment or to speak to one of our professional water heater technicians. It doesn't matter if you have a large family, because we can efficiently repair or replace any type and any size of water heater you have to meet your specific needs. Call us today!