24 hour call Service Oasis Plumbers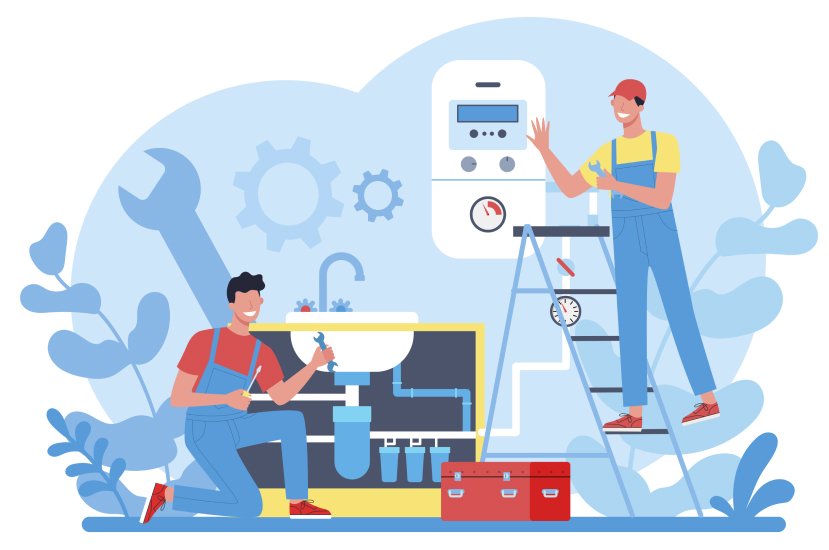 Send Us a Message, Talk to Us


Yesterday, I hired Oasis Plumbers for my kitchen and bathroom faucet installation. It was fantastic because they were able to finish the service right on and even forwarded me the best plumbing services I never had. The service I had from these guys was indeed phenomenal, and I'm happy because they did it astonishingly. I was completely satisfied, and I hope that they will continue to perform like this by the next time. Tremendous effort, everyone! I highly appreciated it!
Jane M.
I highly recommend Oasis Plumbers for all your plumbing needs! I have used them multiple times already, and they always provided me a prompt response, even on weekends and holidays. They will arrive right on time, diagnose the problem, and give their multiple ways in resolving the problem. They ask my preferred solutions that are within my needs, and of course, within my budget! I have never been so happy and satisfied with any services. It is always a pleasure having them attend all my plumbing needs. The work was done professionally and there was no mess left behind. Thanks, Oasis Plumbers!
James K.
Plumber came right on time and fixed my water heater. Couldn't have asked for more, would recommend.
Donald S.
I used the services of this company recently, and I have to say that I was thoroughly impressed. The result was of excellent quality and surpassed my expectations. Highly recommended!
Kevin B.
I love working with their plumber! Throughout the process, he was professional, going above and beyond to ensure that the service was completed on time. Well-deserved for a 5-star rating
Roberto
Got my water heater installed w/o any hassle. Works for me.
Zeniah
Plumber did pretty good job with my clogged toilet. Thanks guys.
LeMarcus
Their plumber was a veteran when it came to a clogged drain issue! He took the time to explain all my options and provide the most suitable solutions.
Georgina L.