One of a Kind Plumbing Services Company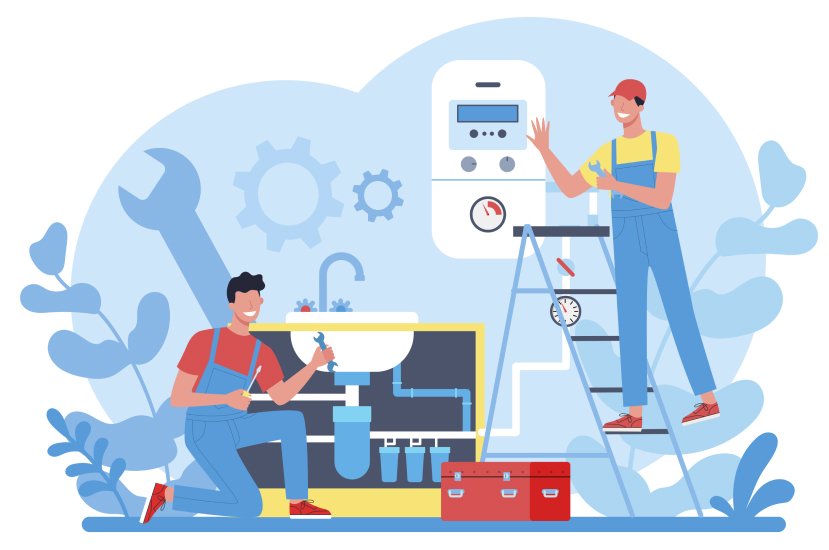 Do you have professional plumbers that can install my new tankless water heater?
Yes! Oasis Plumbers has the best workers available to service any of your plumbing fixtures, especially when it comes to your tankless water heater installation request. Our team of plumbers specialized in a wide range of plumbing services, which mainly include plumbing repairs, installation, replacement, and maintenance services.
What are your hours of operation, and do you provide emergency plumbing services?
At Oasis Plumbers, our customer service is open 24/7, ready to assist you as soon as possible. We also provide 24 hours and seven days a week emergency plumbing services, meaning that you can count on our professional plumbers every time you need professional plumbing repair, replacement, installation, or maintenance services.
What are the advantages of choosing Oasis Plumbers?
Our team of expert plumbers is one of the most trusted and advanced plumbing service contractors in most areas of California. Here are the following advantages of hiring our professionals:
All of our plumbers are well-equipped, professional, and licensed to handle any plumbing services.

All of our master plumbers can work under pressure.

Our team of professionals will never charge you an overtime services fee.

You will pay not by the hour, but by service.

All of our repair parts and equipment needed for the repair, installation, and maintenance are authentic and long-lasting.

Our licensed plumbers will never leave the assigned projects incomplete.
Are your repairmen licensed, bonded, and certified?
The good thing about our team is that all of our plumbers have undergone a lot of training to provide you with reliable and satisfying plumbing services. You have nothing to worry about because all of them are licensed, bonded, and certified to handle any plumbing services that you need.
Where do you service?
We serve in the greater California areas, such as Santa Monica, Anaheim, Beverly Hills, Culver City, Irvine, and many more. You can check our complete list of service areas here on our website.
What are your payment options?
We accept payment in several ways that are convenient for you such as debit and credit cards, and checks. To know more, call us today!