One of a Kind Plumbing Services Company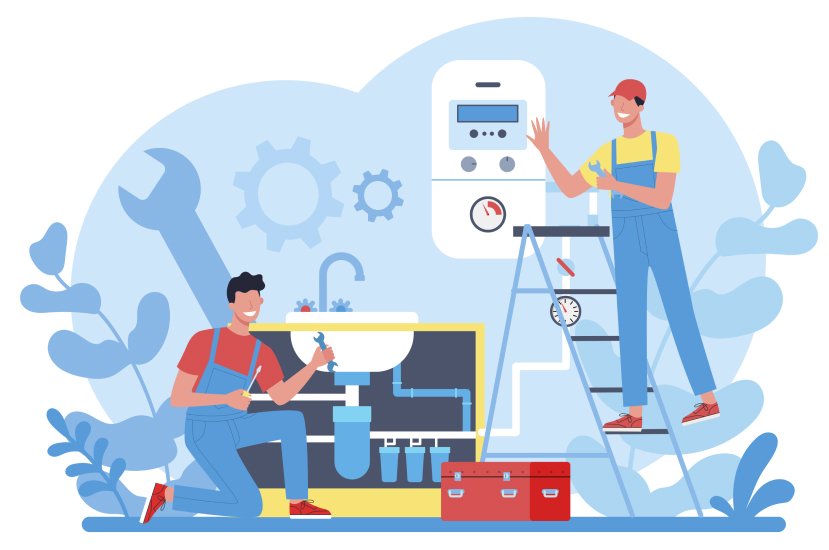 Affordable Gas Line Repair and Installation Services
The most common yet dangerous plumbing emergency in your property is a gas line leak. If you use natural gas as an energy source in your home, you could be at risk. Luckily, Oasis Plumbers is here to offer fast, efficient, and comprehensive gas line leak repair and new installation services.
With a team of expert plumbers, we take all the works and uncertainty out of your plumbing systems. Our gas line services are easy, affordable, and reliable to all of our customers. Whether you need an emergency repair or you are upgrading your home looking for new line installations, we can help you with all of that.
Signs of A Gas Leak
Every homeowner who uses gas in their home should be aware of any signs of a gas leak. Since gas is naturally odorless and colorless, it can be difficult to identify and detect. However, gas is also toxic to humans and animals, so you must get immediate help in the case of a leak. Some signs to look for includes:
Hissing sounds

The smell of a rotten eggs

Problems with any of your gas appliances

Visible dead grass
When to Choose A New Gas Pipe Installation
Oasis Plumbers' gas piping experts are always ready to offer exceptional advice on whether you should repair your gas line or invest in a new pipe. Here are a few situations that would guarantee you need a new gas line:
Remodeling your home

During new construction of an addition to your home

Replacing old and worn out gas lines

Replacing damaged gas lines

When upgrading

If you are switching from oil to gas
Your gas line repairs and installation services are in good hands when you call Oasis Plumbers! Our trained and experienced gas line experts work promptly and efficiently to provide exceptional gas line solutions that you need. Your satisfaction is our topmost priority and we are determined to solve your plumbing problems with reliable, efficient, and professional service that surpasses your expectations.
Call Us Today!